Get to Know: Brian Bress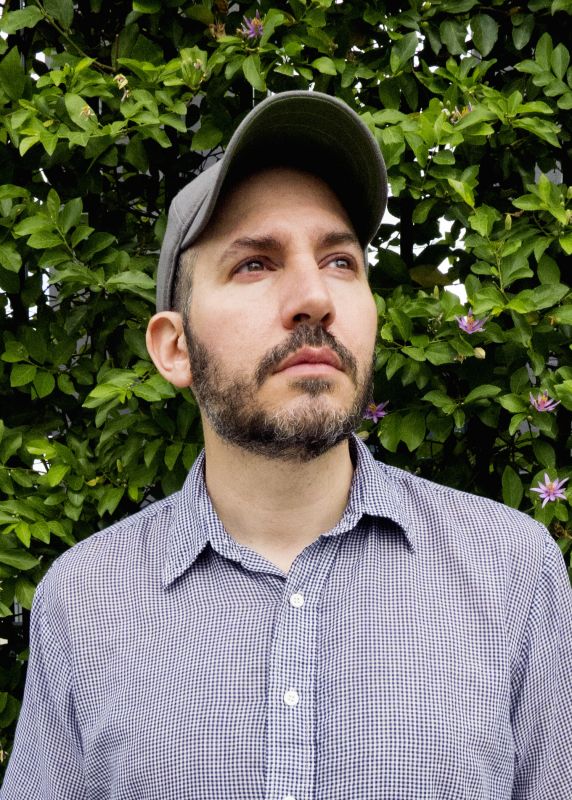 Interviewed by: Eliana Blechman
We asked Brian Bress a few questions about his practice, costumes and sets, and the role of humor in his work. Read on for more...
Art-in-Buildings: Your work brings the history of painting to a digital format. What is the importance of blurring mediums?
Brian Bress: That's an interesting question for me to think about because the way I think about painting and its relationship to the video screen is the way I think about paper vs. canvas. It's another surface, a material to address the many ideas I have that circle around the medium of painting. So for me, once I began using the monitor as the picture plane instead of a canvas my ideas gravitated more and more to ways to use this new medium to explore the rich history of how images are made.
AiB: How did you begin working with costumes and performance?
BB: I've loved costumes and masks since I was a kid but my first real introduction to costume making and performance was at Rhode Island School of Design in a class with Erminio Pinque called Creature Creation. We learned some techniques for costume construction but more importantly we learned a lot about performance. Now there was a long gap between that class and my renewed interest during and after grad school in building costumes and masks and performance but I can say that my experience in that class was the real beginning.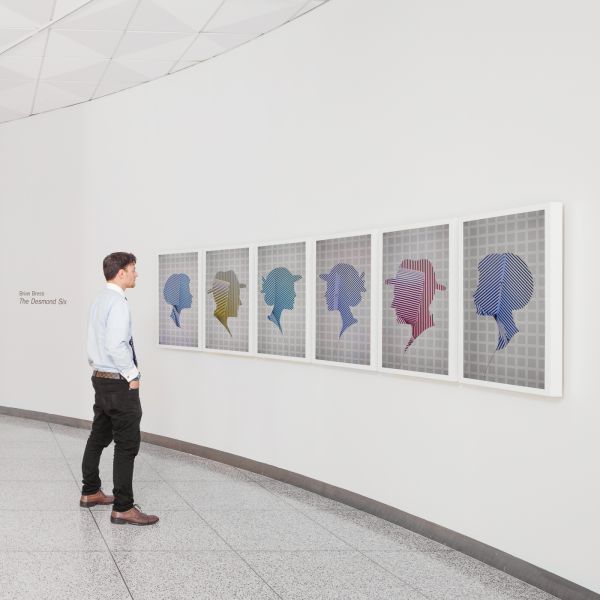 AiB: What is the role of humor in your work?
BB: A professor of mine once told me that I should never try to be funny. The implication was that humor will find its way into the work without me expressly trying to get it in there and that perhaps there's nothing more unfunny that someone trying desperately to make you laugh. So oftentimes I'll make costumes and sets that look funny and I'll let the performance be deadpan serious. There's something more interesting about that dichotomy. With that dynamic in mind I see humor as the counterpoint to more serious or heavy ideas that often show up in the work.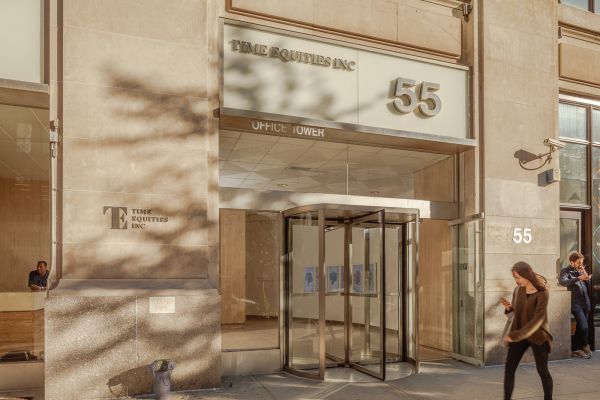 AiB: How does your work change when exhibited in a window or lobby space (as The Desmond Six has been shown), versus in a gallery setting?
BB: I love seeing the work in both kinds of spaces. The gallery space gives viewers a good amount of time to spend with the work. There are less distractions and you have an audience that has expressly come to see your work and perhaps in that way may be more engaged.
The benefits of displaying the work in a lobby space are you get to sort of surprise viewers who may not have been expecting to see art, you get to engage folks who may not normally focus their attention on contemporary art and most importantly because it's somehow satisfying I think for folks to see the work in short five or ten second moments broken up over months. In this way the regular passerby forms an understanding of the piece that unfolds in a very slow and unique way to the nonlinear order that they happened to see the piece.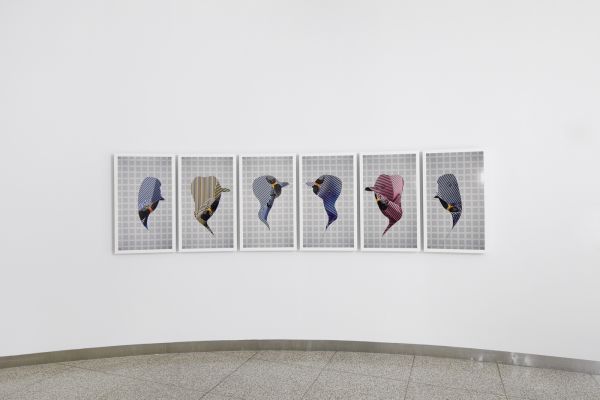 AiB: What's next for you?
BB: I'm exploring more how sculpture and the space of the video screen interact and how that potential can play out with lighting, showing sculpture alongside video works. Upcoming projects include a show at Cherry and Martin that opens in May 2017. I'll have work that same month at Frieze NY. And then next fall I'll have a solo show at Josh Lilley Gallery in London.
Learn more about Brian Bress on his website!
To stay up to date on Time Equities Art-in-Buildings Projects,
subscribe to the blog, visit our facebook, and connect with us on twitter and instagram!
Share